FOSSiBOT SP420 Solar Panel | 420W
1-year Hassle Free
Warranty
420W Portable Solar Panels
Endless power for outdoor adventures. FOSSiBOT SP420 not only offers up to 420W solar power,
but also compact and foldable for easy transportation.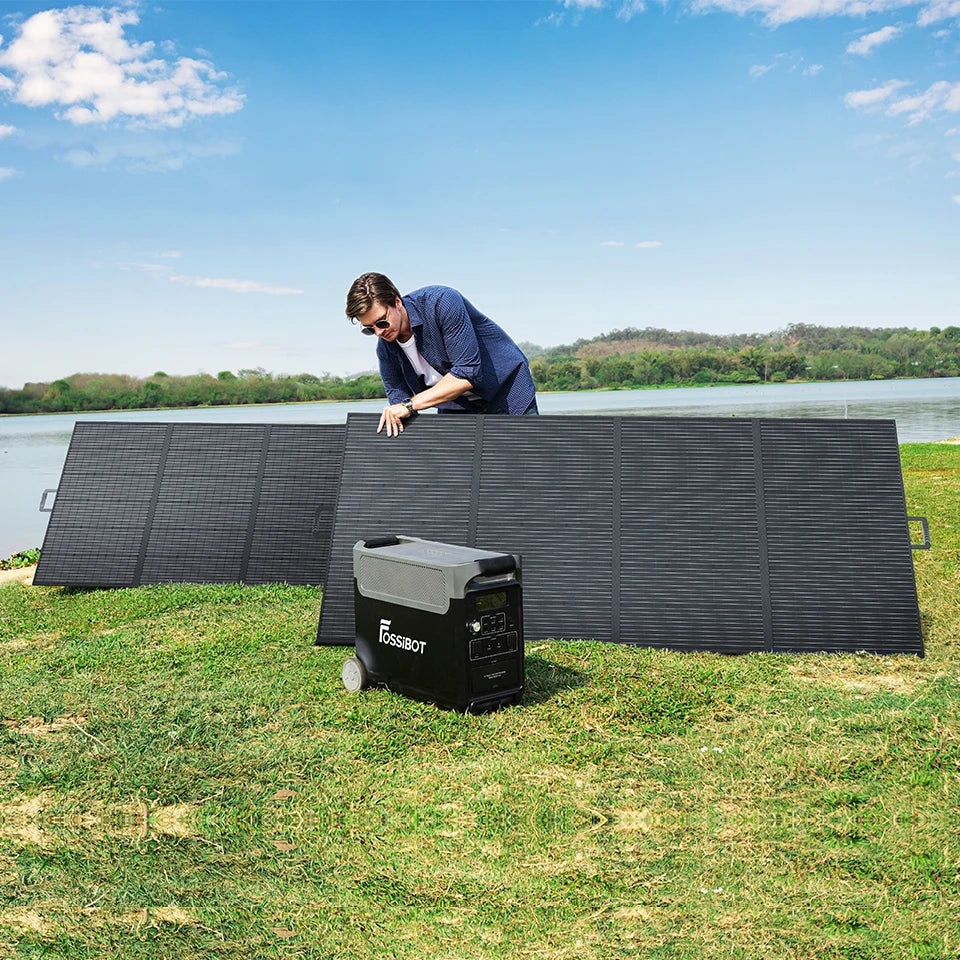 More Power For Less
With a high-powered PV420 solar panel hooked up, you can juice up your battery with solar energy at a high
speed, meeting your power demand while saving your bills in the long run.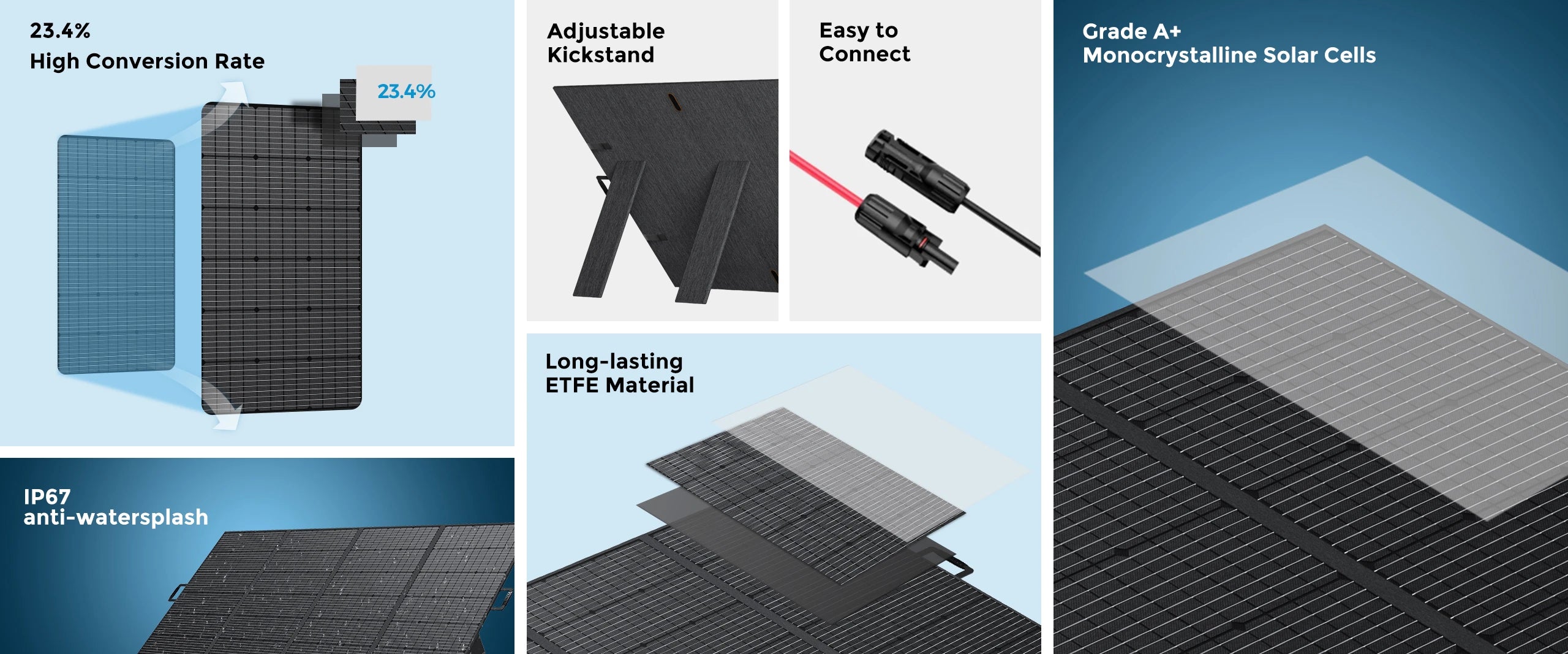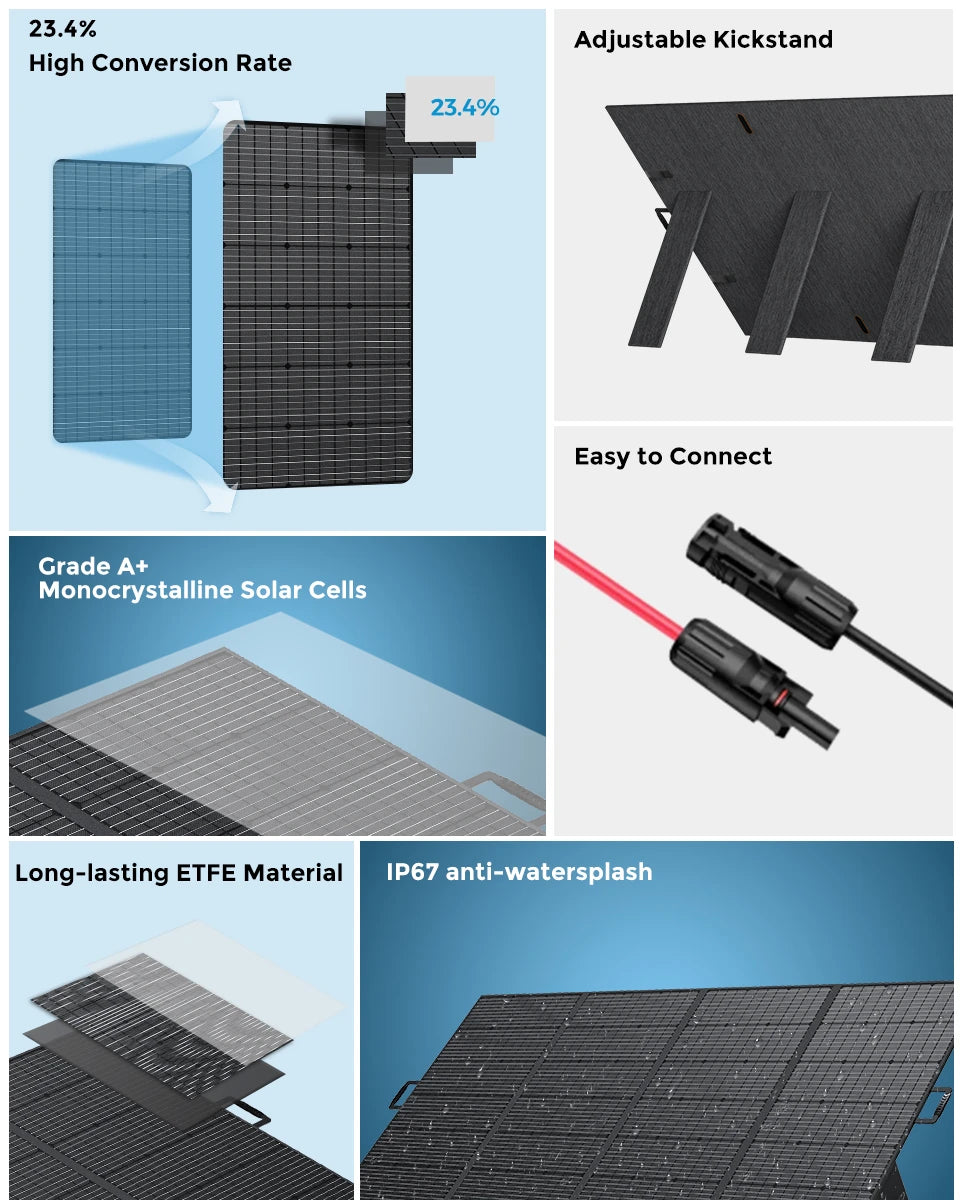 Charge Faster With 23.4% Conversion Rate
With up to 23.4% high conversion rate, by 4*SP420 solar panel, F3600's 3840Wh can be fully recharged in
2 hours 16 minutes with prime sunshine(under ideal conditions).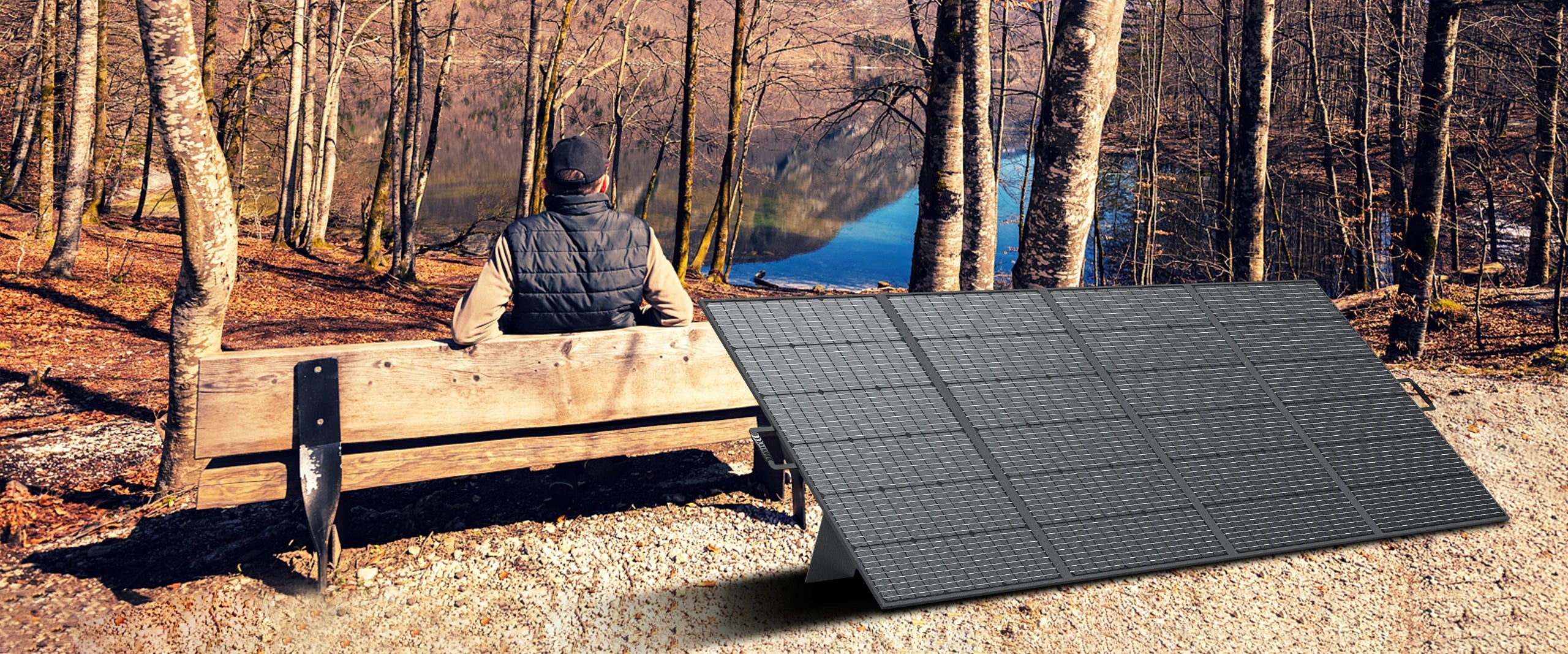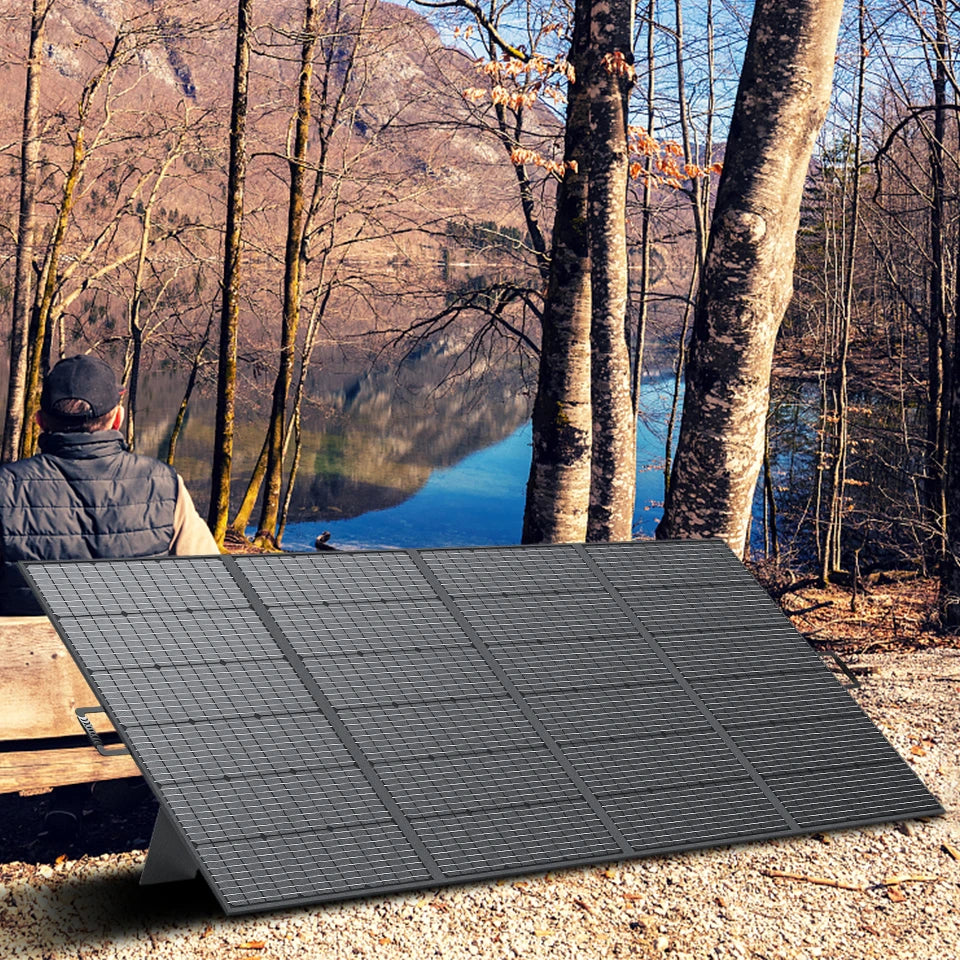 IP67 Waterproof For Worry-free Trips
SP420 adopts multi-layered ETFE material to ensure better light transmittance, higher efficiency, and longer
lifespan. The sunlight generating side is IP67 anti-watersplash and scratch-resistance.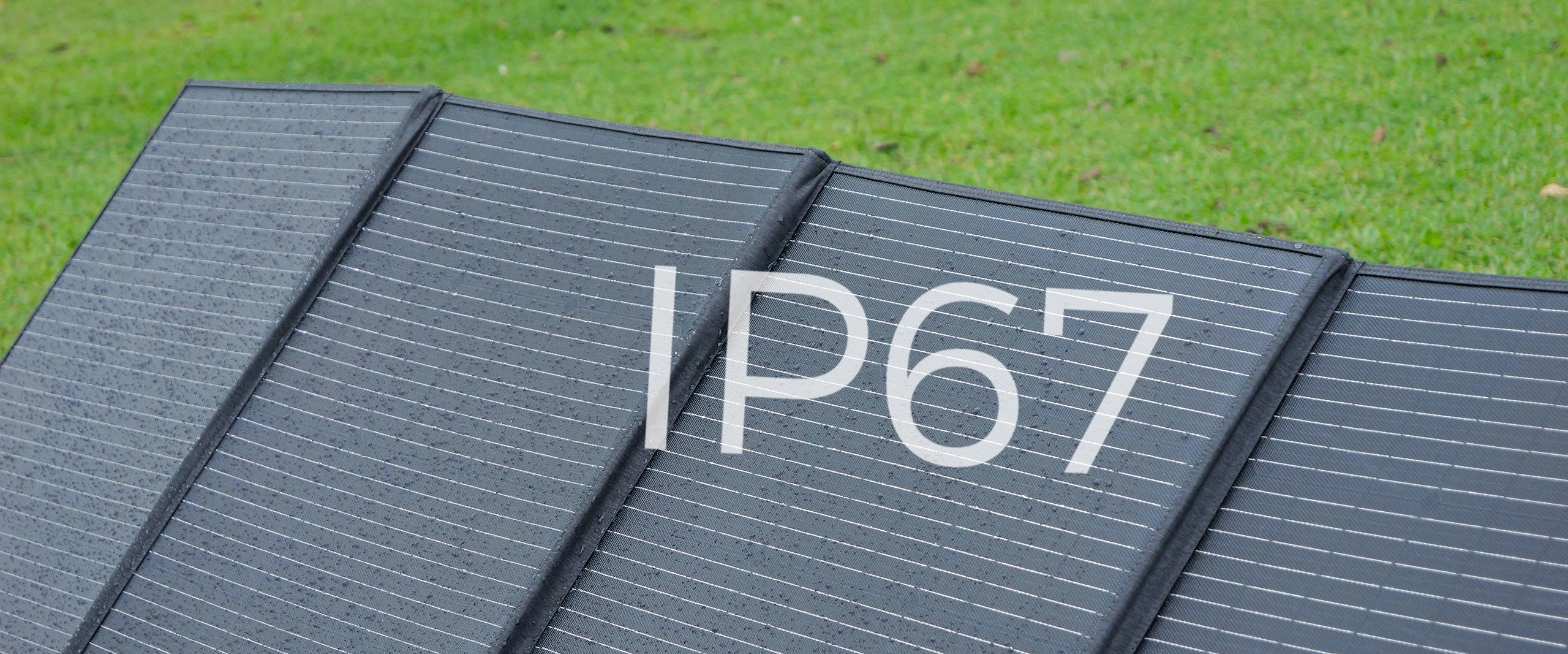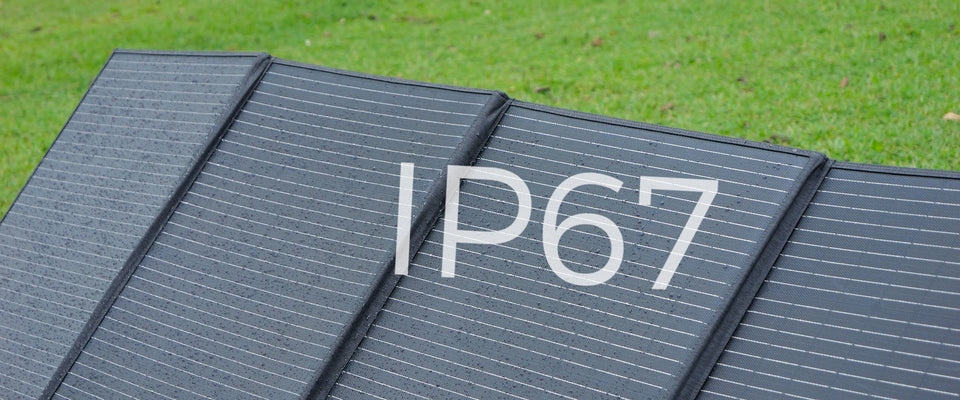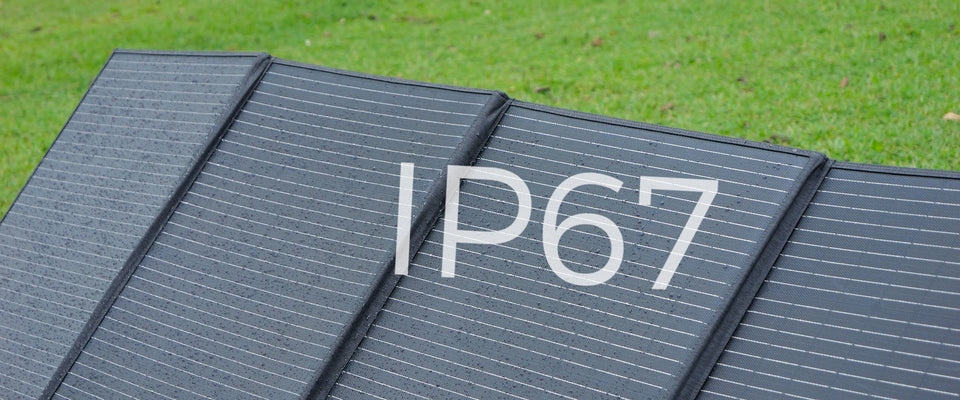 Adjustable Kickstand Support
Quick and easy setup. Unfold the SP420, adjust the angle according to the sun. You are ready to generate solar power.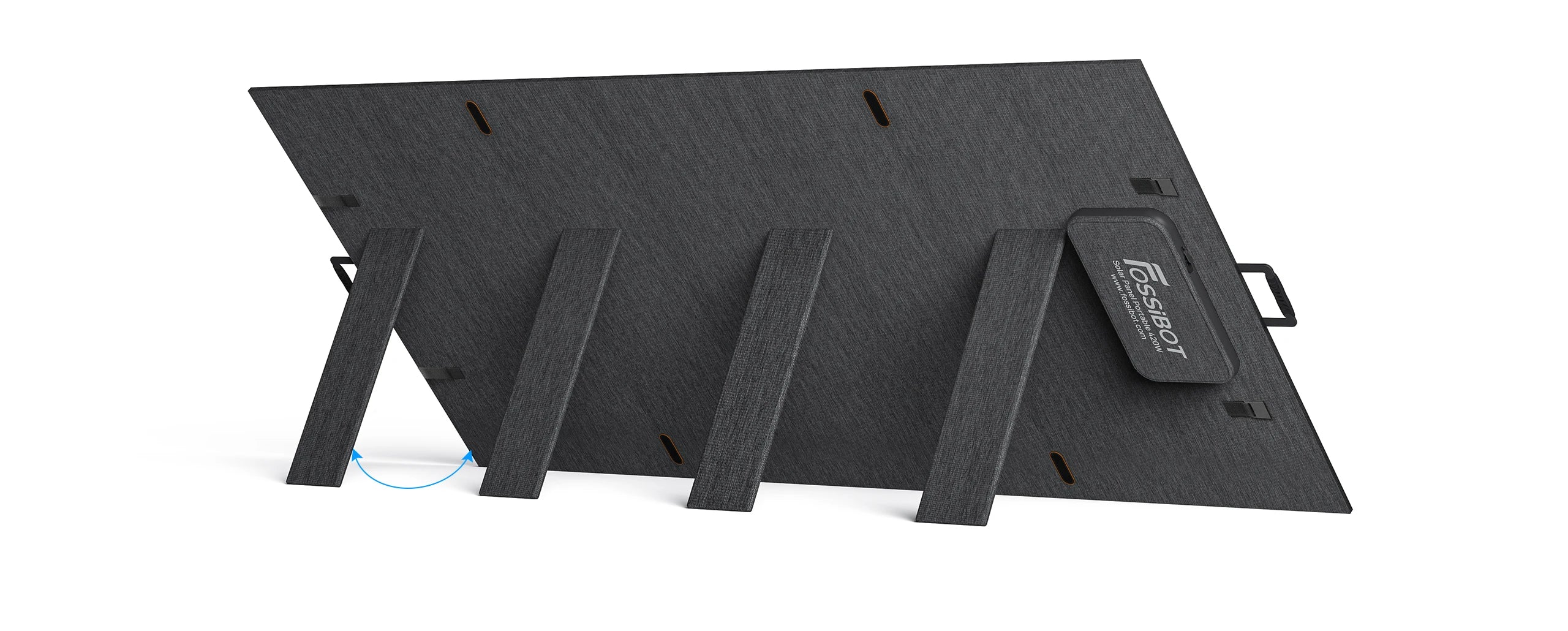 Connect SP420 in Series to Charge F3600
SP420 is a perfect match for FOSSiBOT F3600. Connect 4*SP420 to reach the maximum power to charge the F3600 solar generator.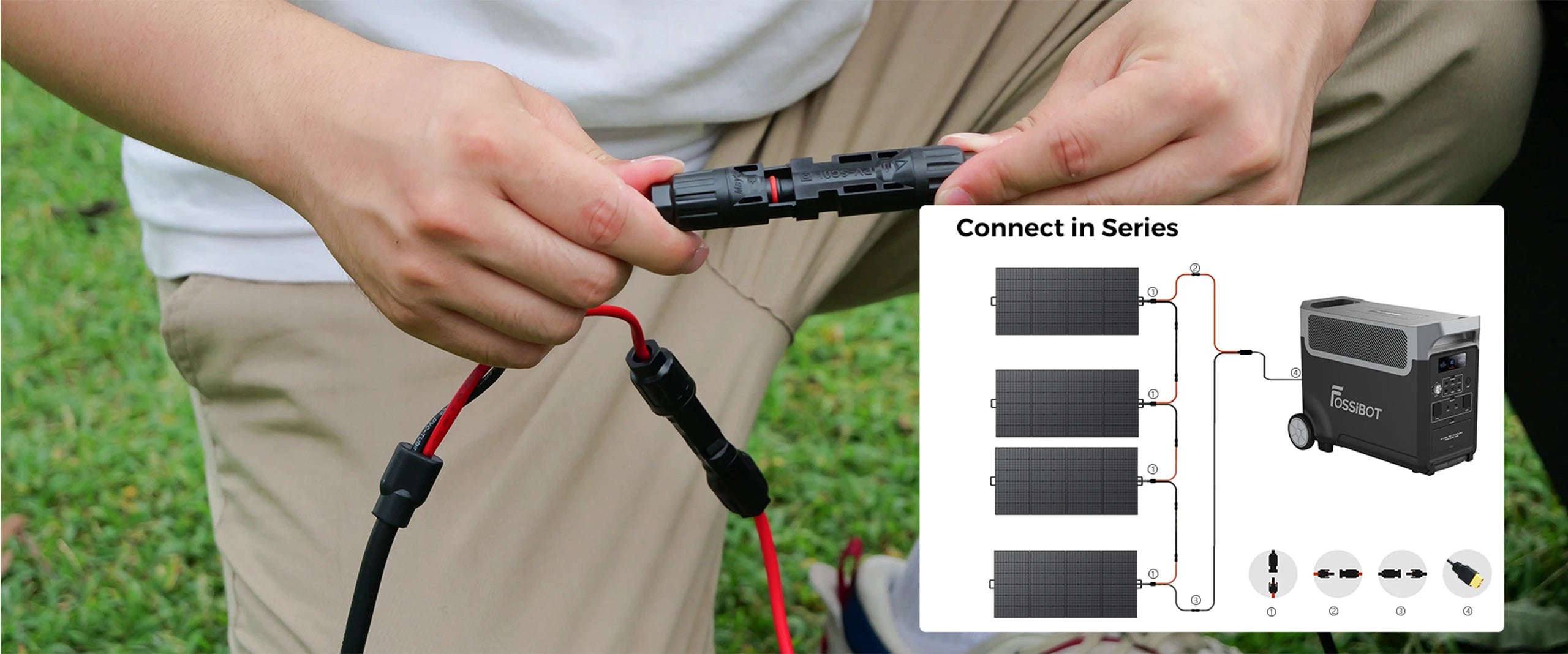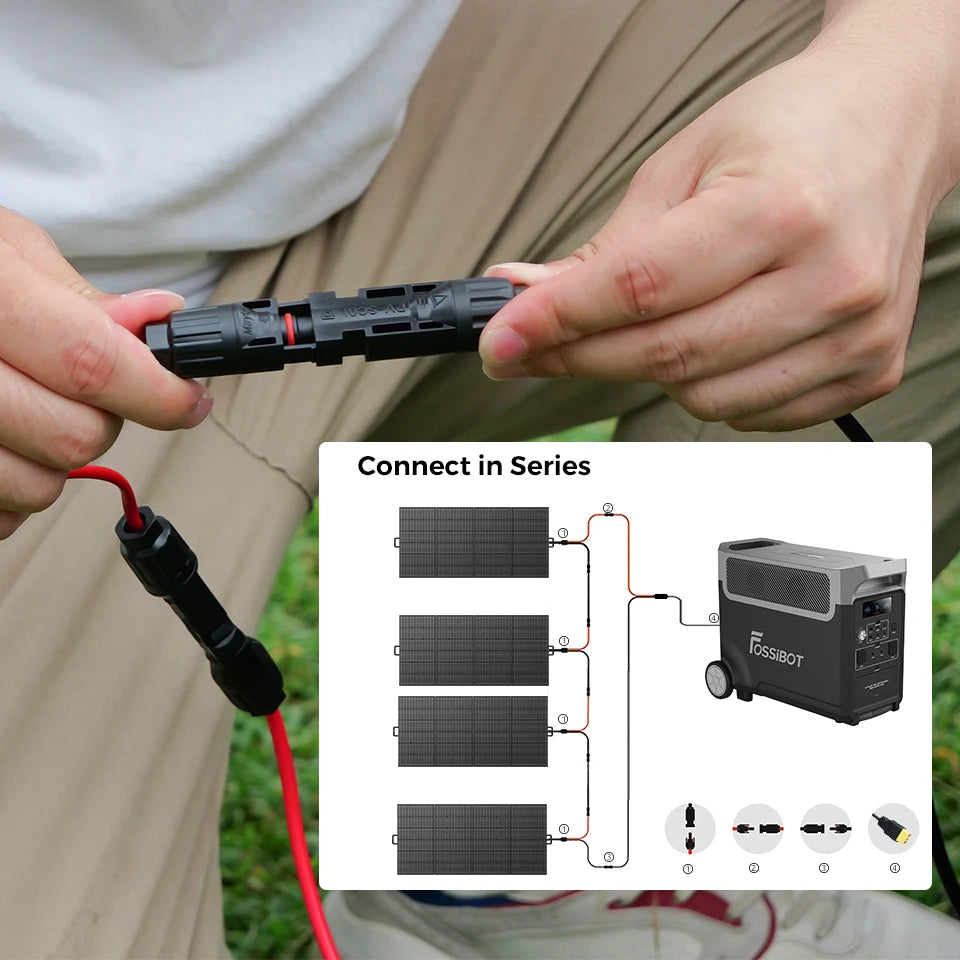 3-in-1 Solar Charging Cable
Anderson port, XT90 port and DC5521 port. One cable is compatible with almost all portable power stations.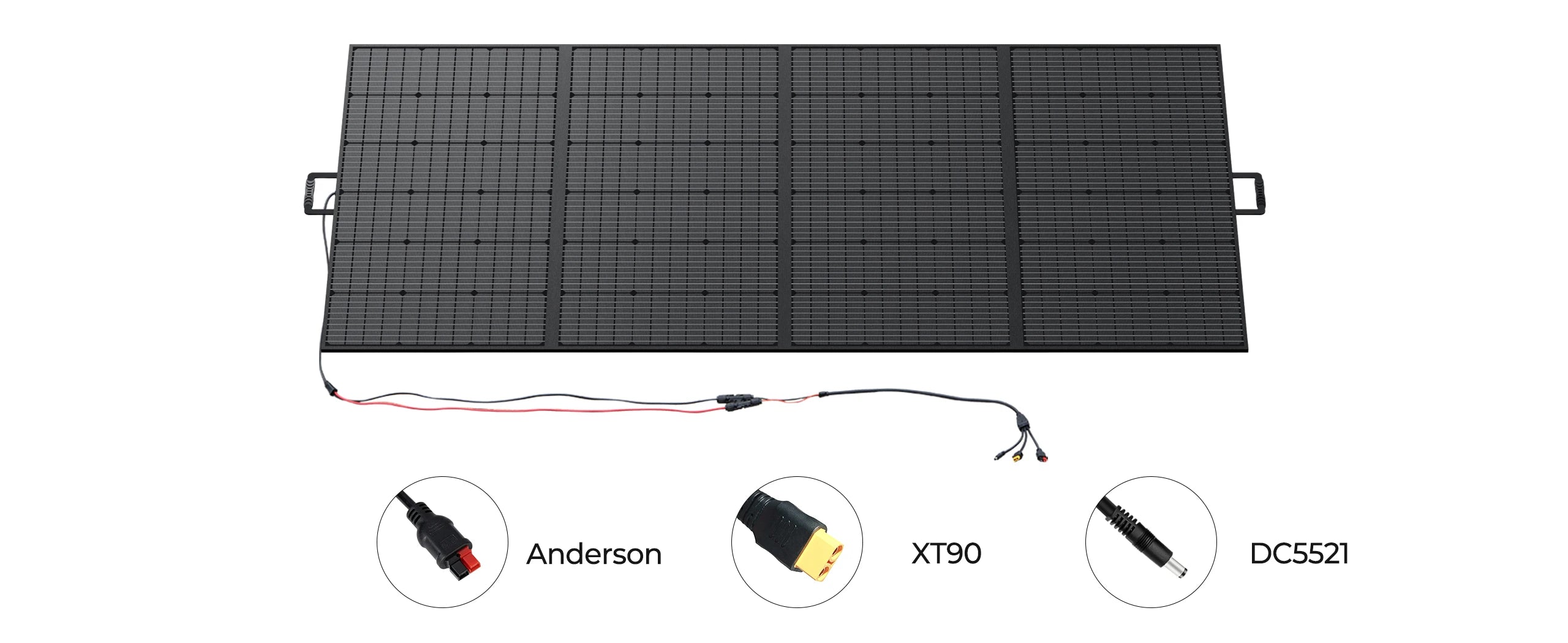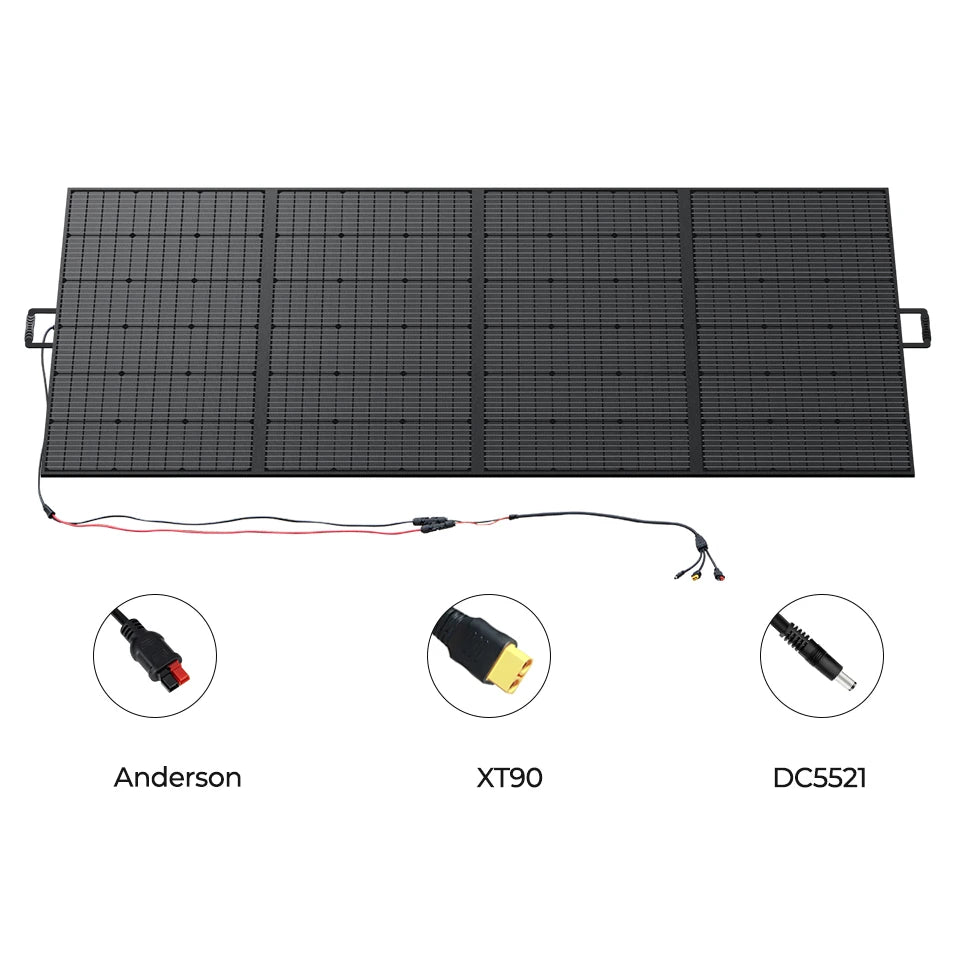 Fordable & Portable
The SP420 solar panel is a best companion for camping or RV tours. Anytime you are
ready to go on your expedition, fold the panel and store it in your car or van.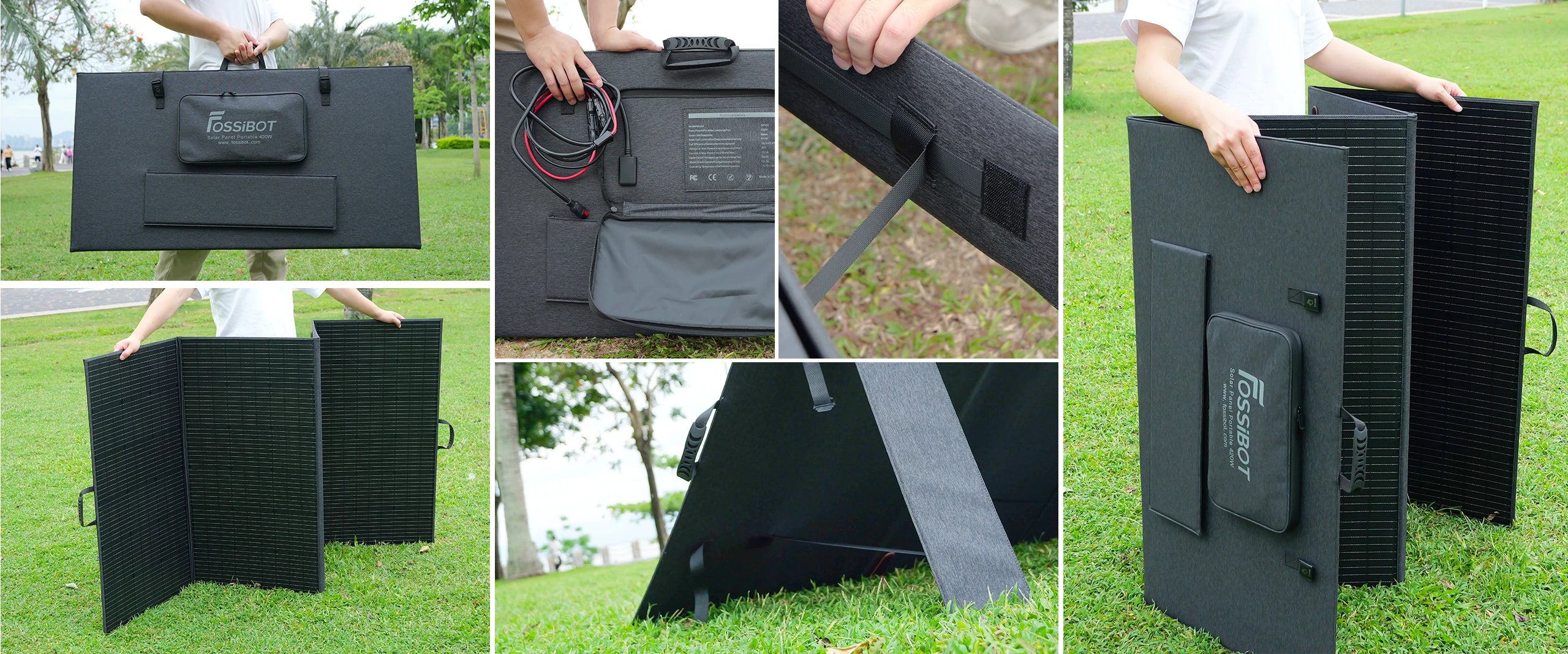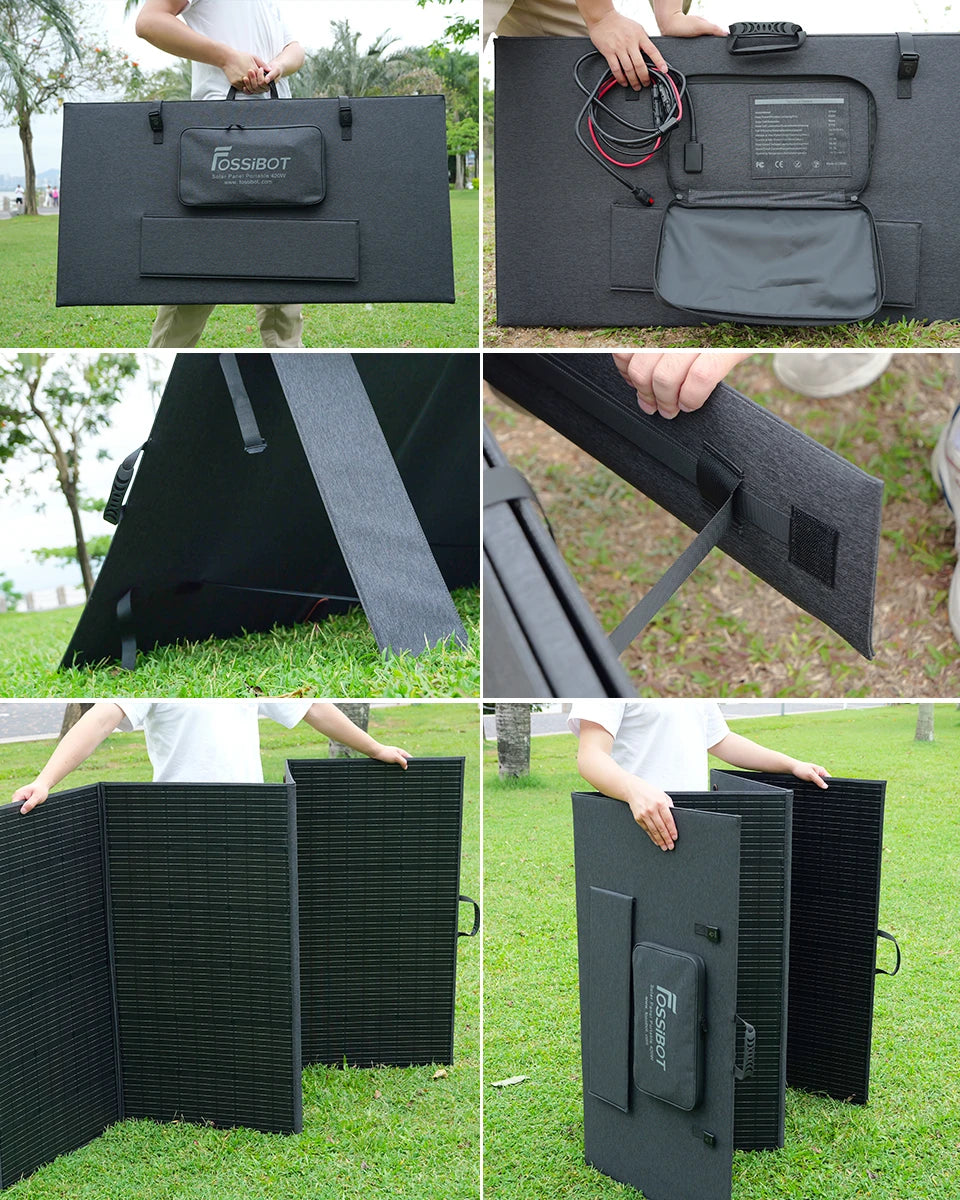 POWER
ETFE (Ethylene tetrafluoroethylene)
Voltage at Max Power(Vmp):
Current at Max Power(Imp):
Open Circuit Voltage(VOC):
Short Circuit Current(Isc):
GENERAL
87.83*40.79inch (2231*1036mm)
21.65*40.79inch(550*1036mm)
Best Working Temperature:
In The Box

SP420 Solar Panel USER MANUAL
Download Now
Choosing a selection results in a full page refresh.
Quick view
[split_t4snt][split_t4snt][split_t4snt][split_t4snt]
{ "message": ["🔥 Don't forget this..."," 🔥 Come back!"],"delay": 1000 }